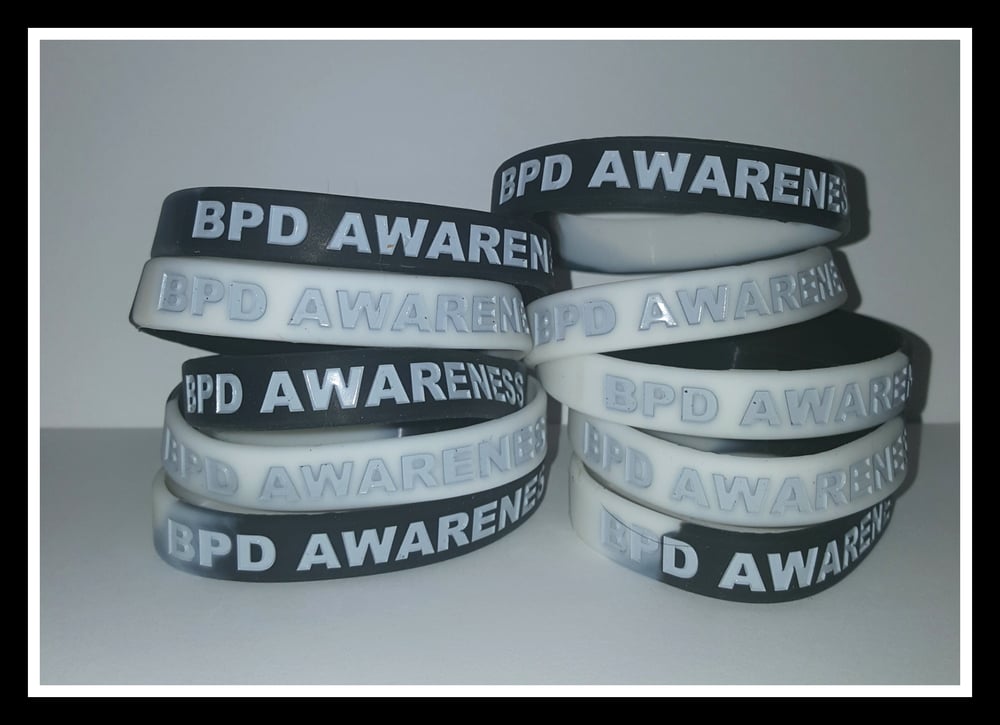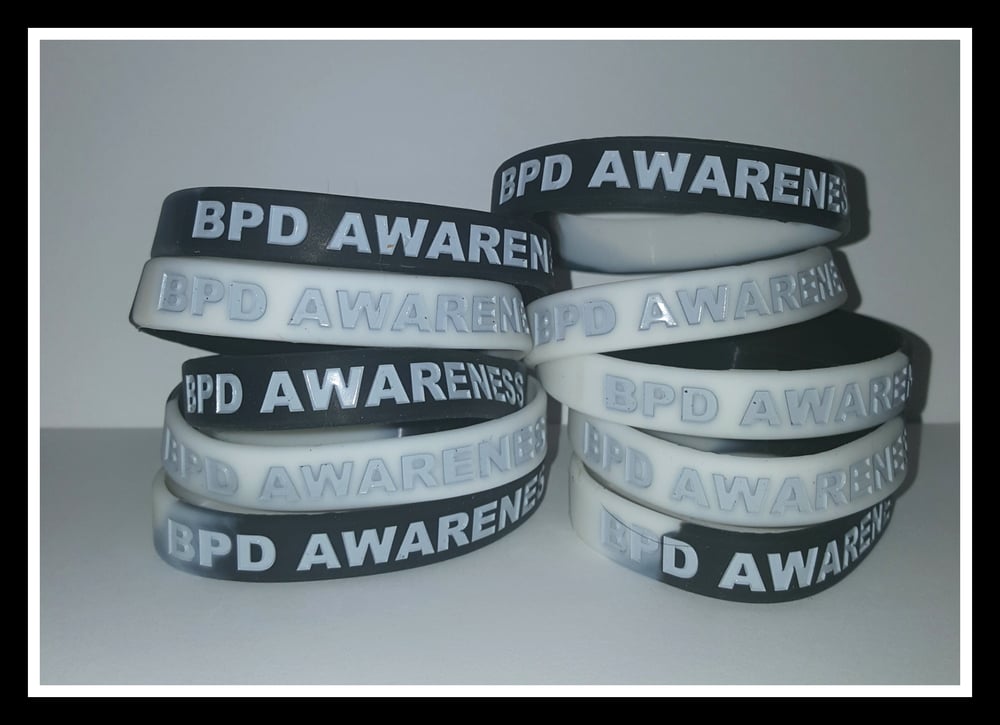 Perfectly Imperfect Bracelet Bulk grab bags
$15.00 / Sold Out
Unlike our other bracelets which are evenly split in color and the black and white seperate throughout... these bracelets are unpredicatable in their color pattern, with some of the embossed BPD AWARENESS falling all or mostly in one color, or sometimes the colors swirled. There isn't anything wrong with these, you just never know what pattern you will get!
VERY limited quantity of grab bags!
IF YOU ARE ORDERING FROM OUTSIDE THE US: We highly suggest you pay using paypal so you can track your order!